One thing I find quite inspiring about Etsy is the joy many of the artists find in creating treasuries to help promote the work of other crafter's.
Treasuries are no mean feat. You take a theme and plough through hundreds of items in the hope to find 16 lovely items that perhaps go together and with a little bit of luck may even make it onto the front page of ETSY.
In a bid to help people we usually align ourselves into certain teams whereby we support and encourage others in our team by featuring their items in our treasuries. This helps promote your items, provide links to blogs and bring more people to your shops.
I AM AWFUL AT TREASURIES!
They are so time consuming and to be honest I don't have a love for shopping in general - so window shopping on the internet is something that provides no appeal at all. That said, I have come across some fabulous stuff as I've searched through ETSY and been so inspired by some of the creative talent out there that I'm determined to find something I too can do.
Because I'm so bad at them however I want to take a moment to pay homage to a few people who have treasured our items more than most and feature some of their products. Its not a long list but they have some fantastic items.
For example:
Olive Penguin
repeatedly features us in treasuries much to my delight. Olive - Thank you!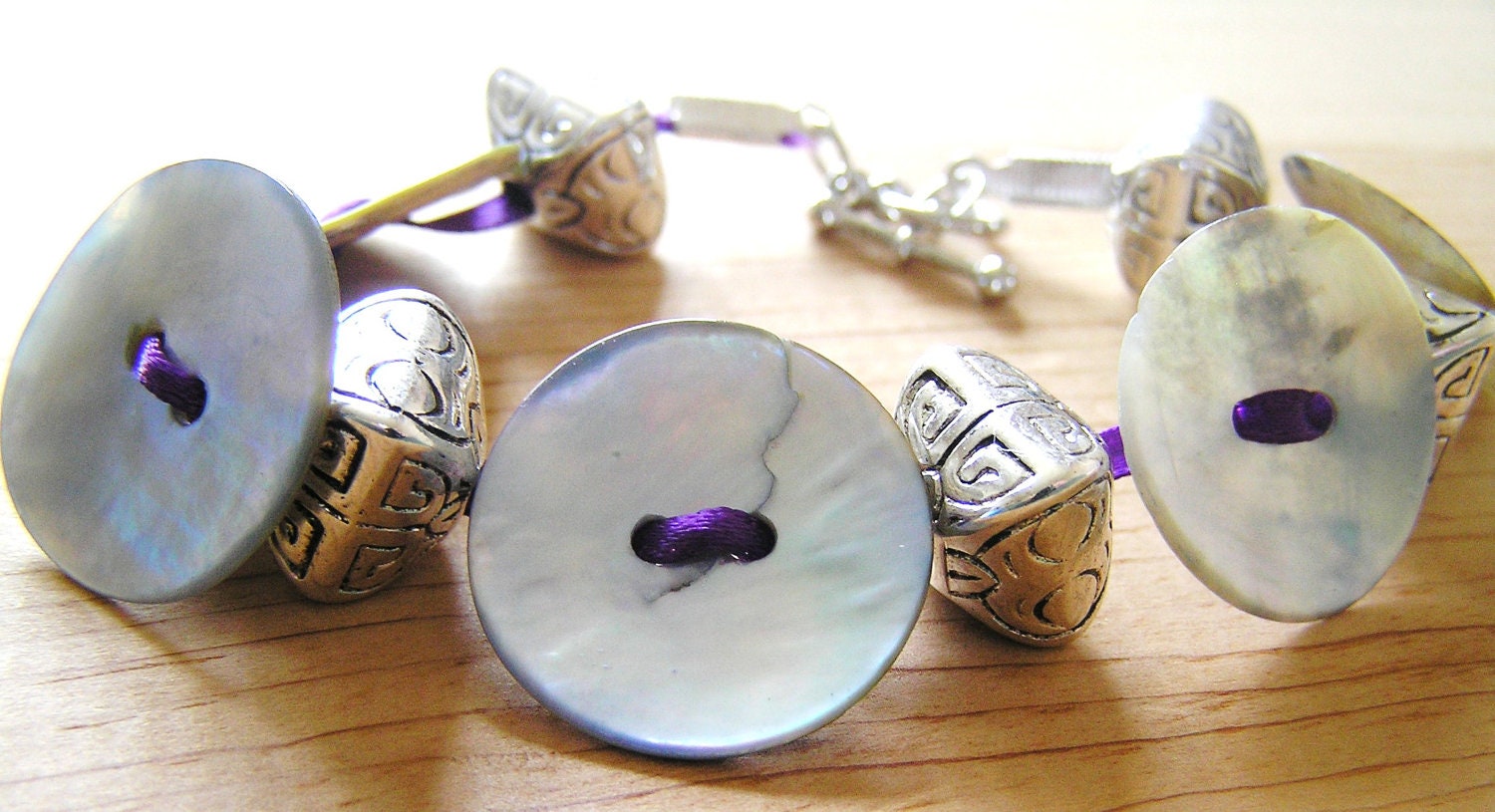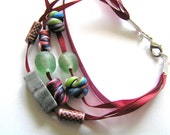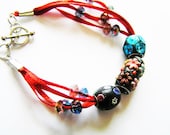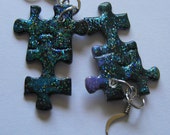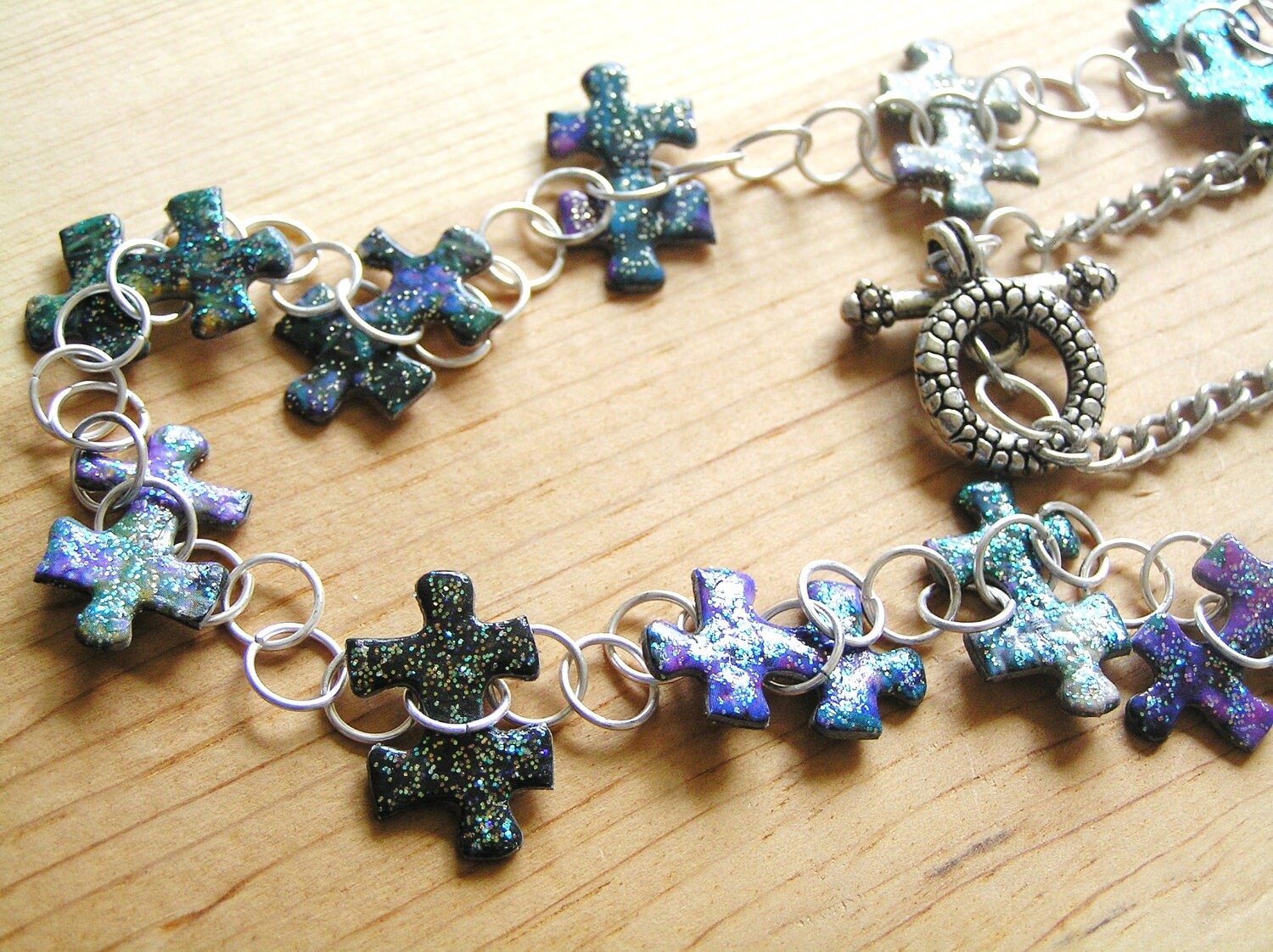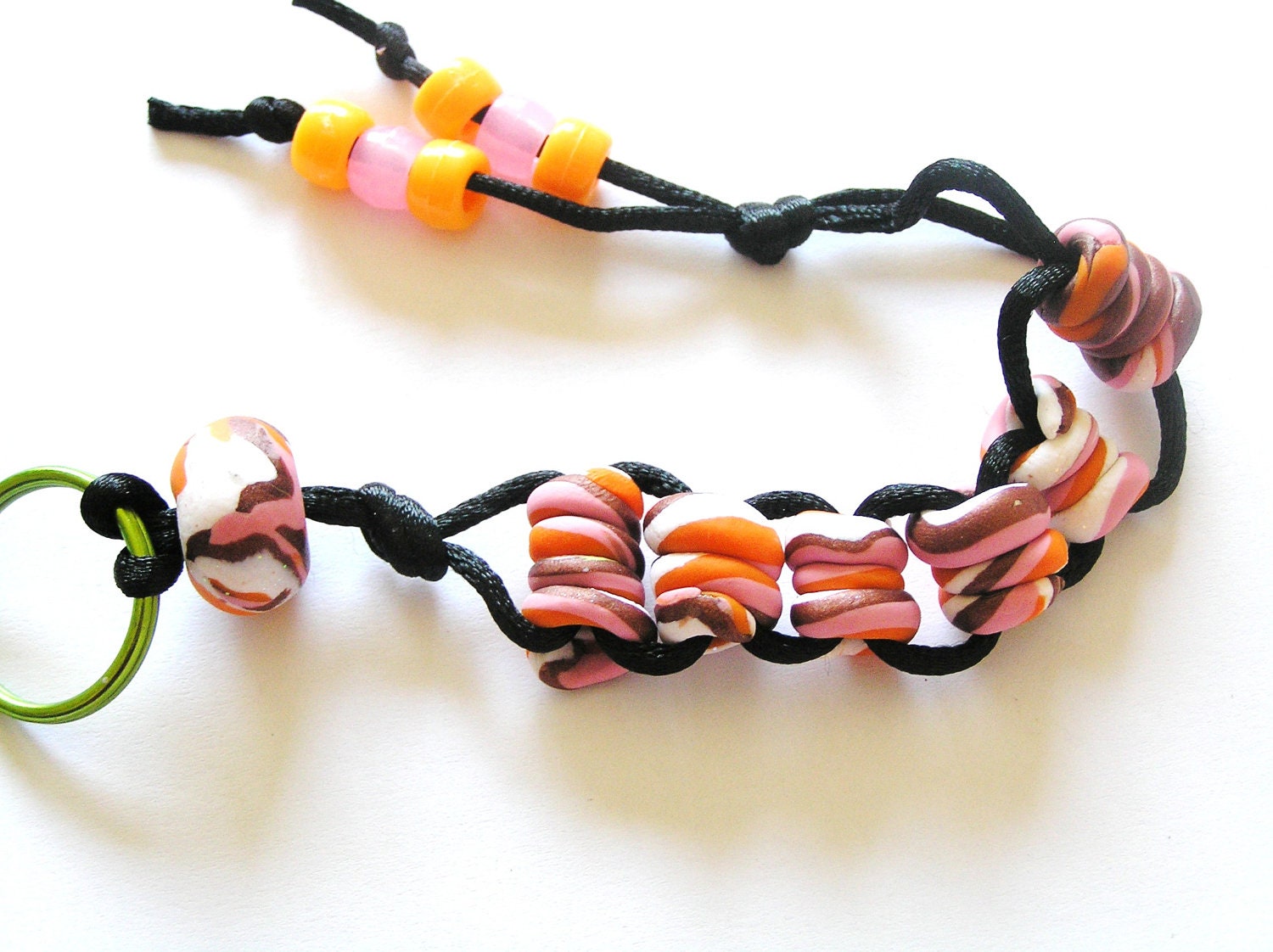 handmade by Amor
AKA Anne-Marie O'Rourke is one of the stars of the Craftyirelandteam on Etsy with whom I have gained insight from her blog, promotion through the numerous treasuries we have been featured in and feel a little indebted to. Anne-Marie - thank you.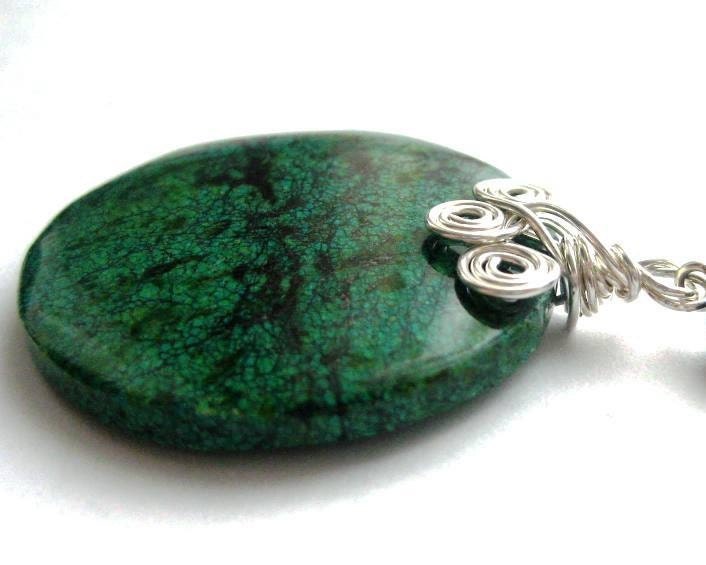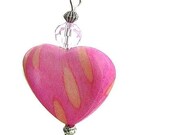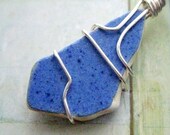 Pat Longmuir
seems to be everywhere - Facebook, Craftyfolk - you name it. Always promoting and always commenting. Pat, Thank you. Pat as one of the worst Craftyfolk members around - I thank you!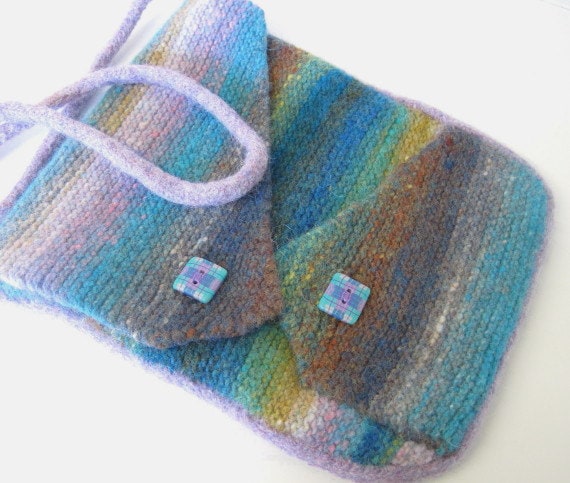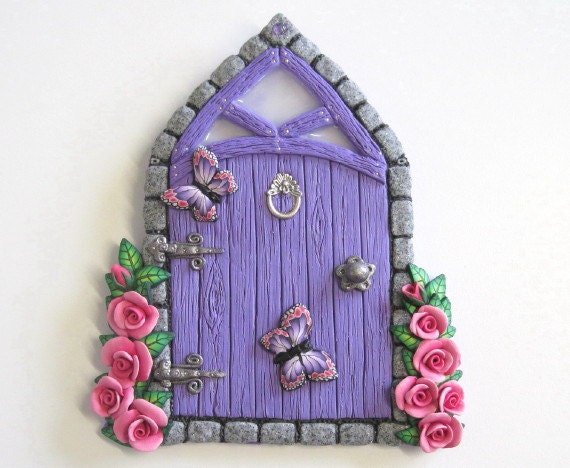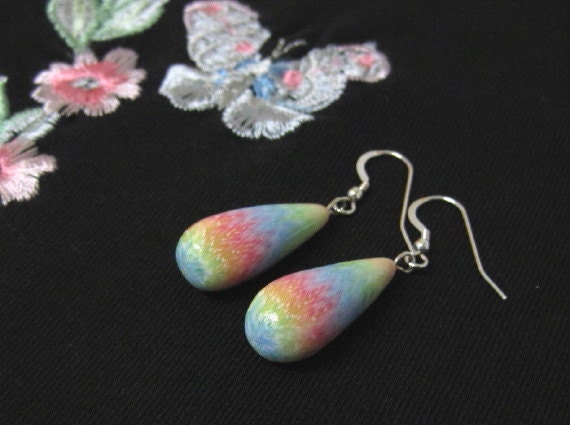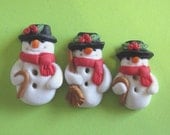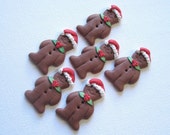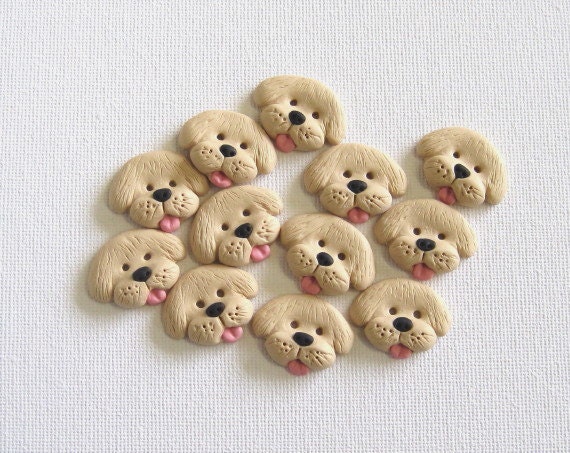 And Last but not by any means least:
Kyrene Designs
- our most loyal supporter on Facebook with some wonderful items. likewise - thank you for the likes, pins, promo and advice.
And there it is a little roll call to all the tireless crafters out there selflessly promoting other crafter's work.
BIG THANKS